We had been putting comments under a video when owner of the video commented aftre us we recived notification onto our mobile apps but when we click on this comment notification it lead us to a page that keeps closing down and this is the screen shot we could do to show it to you with the error at the bottom of this page below:
Fundraising Stripe / Multiple Projects
We have created an other fundraising campaign it can be shown on My Projects page but for some reason it is not being appearing on project home page? Also menu header part  not displayed 100% wide as all other pages on the site with current theme. Page slider not aligned properly. Also when we try to connect our second fundraising campaign to a stripe account it does not allow us to do so and stripe respond is that we can not connect the project to the same account  please see all screen shots attached below:
Video Wide Screen Preview
Video Wide Screen Preview is not active across entire application, that makes video preview not interesting and customers leaving the page due to poor  limited video preview. I understand that it is not an issue but it is as all nowadays sites and apps got this feature enabled so we do not want your application to be boring because you still not implemented obvious things:)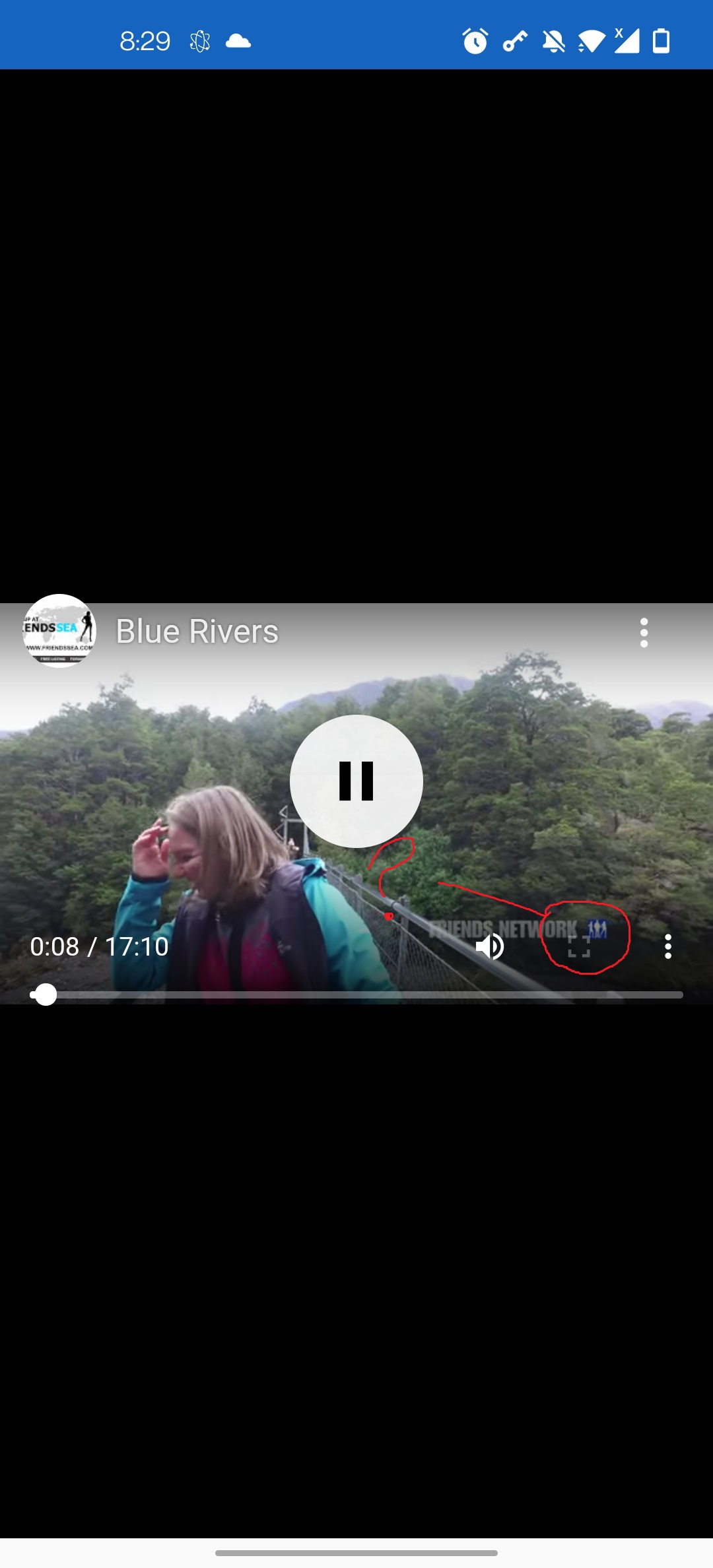 Video Uploads from a Device
Some of our members still upload their videos from their devices but we restricted this option for this level can you please fix it asap it is stuffing our server hard drive. Please find an other user being able to upload video from one's device while it is restricted. More than that while uploading video from device there is a gap displays under the video and not fully fit on light box.
Could you please check your One Time Password (OTP) Plugin as it does not sending messages when we open the plugin setting page and go to the Send Messages tab the page is now opening but when we sent message to any member it does not reach our member's device , please fix it?
Something happened so now our site members when like videos, photos and other members interaction is not being disapplied on the AdvanceActivity Feed please check this.
Mobile Apps Notifications
After your recent fix our mobile app application holders complain that they not being receive mobile notifications from friends app onto their mobile devices. This issue always happening can you please guys check both apps iOS and Android so our customers always receive our site notifications on their mobile phones?
Photo/ Video Sharing Link
When our users sharing photo album from the apps to an other apps viber for example the sharable url link is wrong and not leading to the sharing content please fix it.
Online Stores Payment Methods
We have got our members reporting that they unable to set up their Payment Methods using your online stores plugin. Our stores were working fine before SE 5+ upgrade could you please check what has happened our stores do not work right and members can not set up their payment methods
we checked this issue and attached a screen shot for you.
Please kindly test all tasks before reporting completion.
Good luck !