Video Wide Screen Preview
Video Wide Screen Preview is not active across entire application, that makes video preview not interesting and customers leaving the page due to poor  limited video preview. I understand that it is not an issue but it is as all nowadays sites and apps got this feature enabled so we do not want your application to be boring because you still not implemented obvious things:)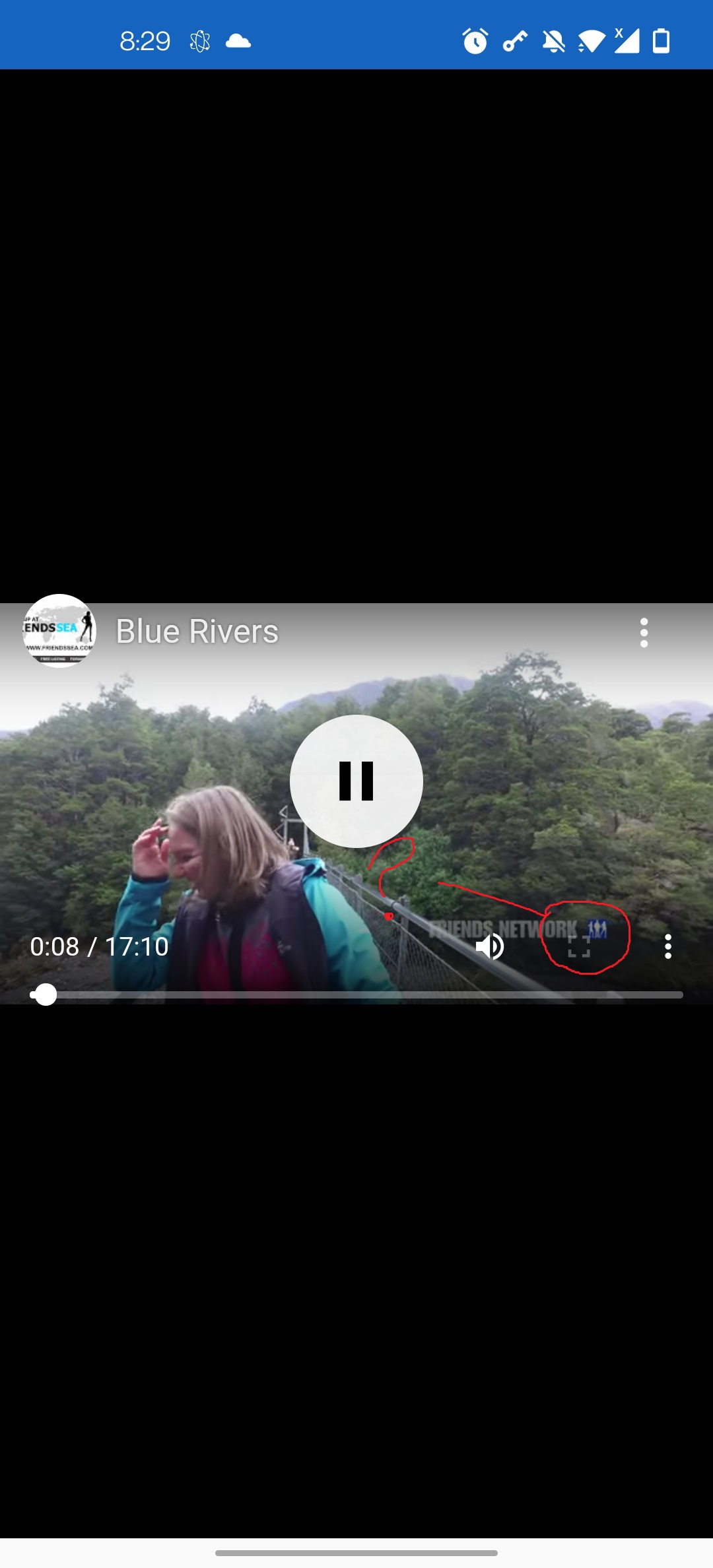 Video Uploads from a Device
Some of our members still upload their videos from their devices but we restricted this option for this level can you please fix it asap it is stuffing our server hard drive.
Could you please check your One Time Password (OTP) Plugin as it does not sending messages when we open the plugin setting page and go to the Send Messages tab the page is no longer opening and display "We are sorry error" could you please fix it?
Something happened so now our site members when like videos, photos and other members interaction is not being disapplied on the AdvanceActivity Feed please check this.
Mobile Apps Notifications
After your recent fix our mobile app application holders complain that they not being receive mobile notifications from friends app onto their mobile devices. This issue always happening can you please guys check both apps iOS and Android so our customers always receive our site notifications on their mobile phones?
Photo/ Video Sharing Link
When our users sharing photo / video from the apps to an other apps viber for example the sharable url link is wrong and not leading to the sharing content please fix it.
The site suggestion ad request block links are broken all the links lead nowhere please fix it.
Online Stores Payment Methods
We have got our members reporting that they unable to set up their Payment Methods using your online stores plugin. Our stores were working fine before SE 5+ upgrade could you please check what has happened our stores do not work right and members can not set up their payment methods
we checked this issue and attached a screen shot for you.
Attachments in Apps Privet messaging
All our Friends apps users unable to attach an audio file, links  while sending privet messages to other site members, this issue has been reported almost a year ago but still not fixed tin now.
Please fix it on both iOS and Android apps.
Thank You
Suggest to Friend Feature
Suggest to friend feature does not work in group plugin, while users attempt to suggest to friend from site groups they face "we are sorry" error
Please fix it..
Please kindly test all tasks before reporting completion.
Good luck !