Mark Hanson
Keymaster
February 11, 2022 at 12:33 am
Post count: 770
Hello Nishit there are tow more issues found below:
1) When site admins change currier provider from site admin and save it works good and data being saved but when this information to a client it shows old data. Could you please have a look at that.
2) As site admin adds a number to an order which is not available on the site (add manual product during order creation) then customer can not see such information as pincode, carrier and etc. Could you please fix that.
Please find screen shot attached.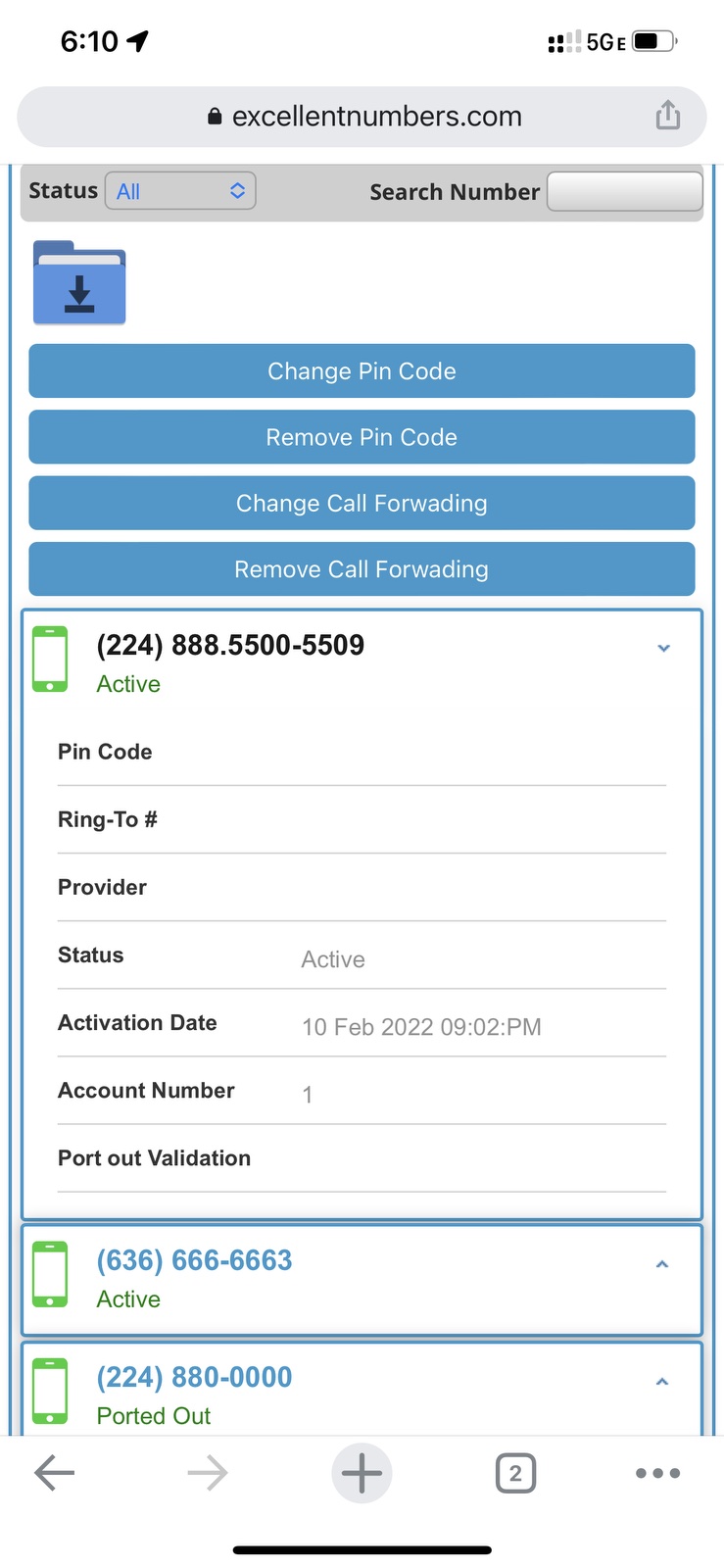 Cheers