Mark Hanson
Keymaster
December 22, 2021 at 8:52 pm
Post count: 773
Hello Nirav, thank you for your message and demo on your video it looks good i think thats what we need for the first phase. Yes as we got that app tested, reach first mile then pay and set up the next phase.
Yes we are already working with you and set up a first job for you which we believed you already working on. So we though you already done a demo for us which is video you shared. Not quite clear for us why you share video of the other client while we think you do the work for us.
From your reply we understand that there is nothing has been done so far towards our Friends APP so can you please confirm on that.
As we all already discussed this project has got a long term income potential as it suppose to be integrated to SE application and we can put it on the market and possibly have parallel mutual income from sales and services.
However we still pay for this project and first mile has been clearly indicated in Friends All job.
From above said could you please clarify when you can reveal the first job results so we can assess our product not the one you do for other client.
Also we assume if you are busy with other client jobs then you may wont be able to complete the job for us and it is affect our finance and budget assigned for this project. Since you work for other client that explains your long time looking at this job and delays the out come.
I would also suggest you to careful read some of our FAQ located in your office page so you can understand how we work.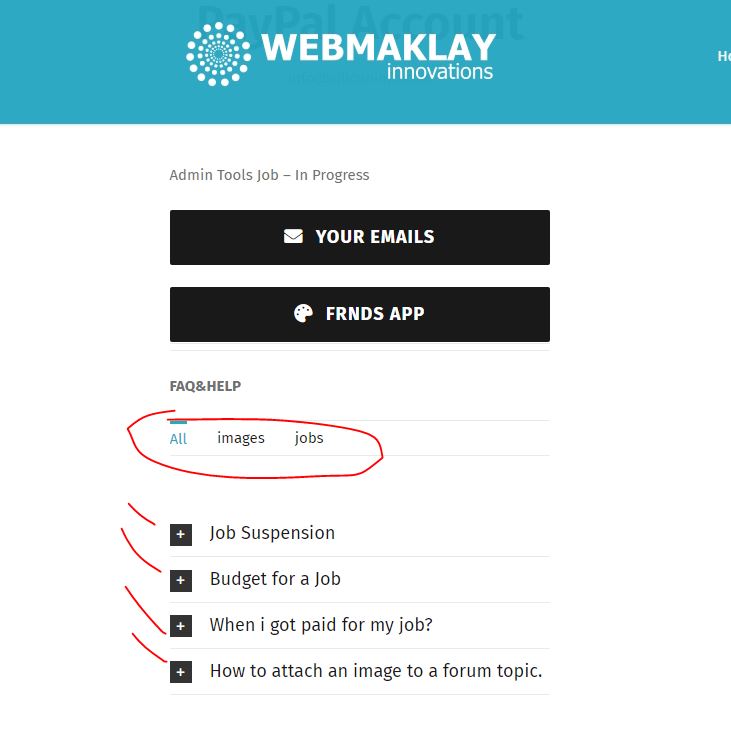 So please let us know about your outcome dates and plans so we can take a right decisions in this project
Cheers