Jeff Simpson
Participant
June 24, 2021 at 7:31 pm
Post count: 97
hello guys any updates if this job finished there some complains from clients:
1) the recovery email not being accepted
2) there is a spelling mistakes in "Send Mail For Forgot Password" do the clients need to post Mail to an address to recover their pass? Shoudl be Password recovery email. EMail not mail 🙂
3)Even if you indicate an email it does not work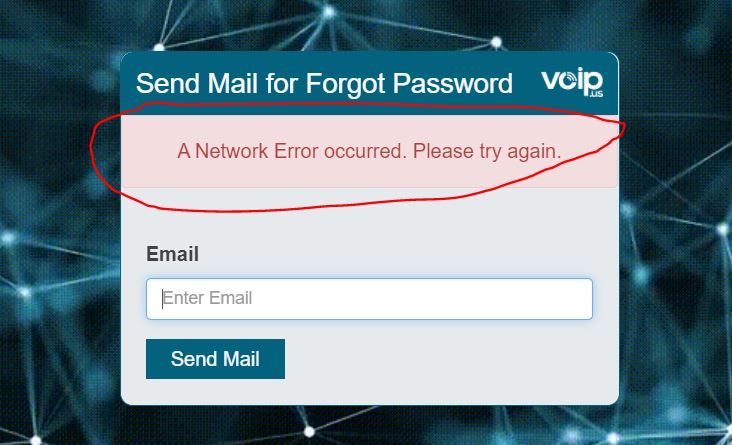 4)if the email or username associated with recovery email does not exist there should be a message saying that user name / email address combination does not exist ….
5) also when users trying to recover emails the copy of this email does not go to the site admin
are you guys still working on this?