Andrey
Keymaster
June 15, 2021 at 8:04 am
Post count: 488
Hello Nishit we have tested on Mark's account and here are our testing details below:
1) we logged in to Telinta and change Marks password to test123 and saved.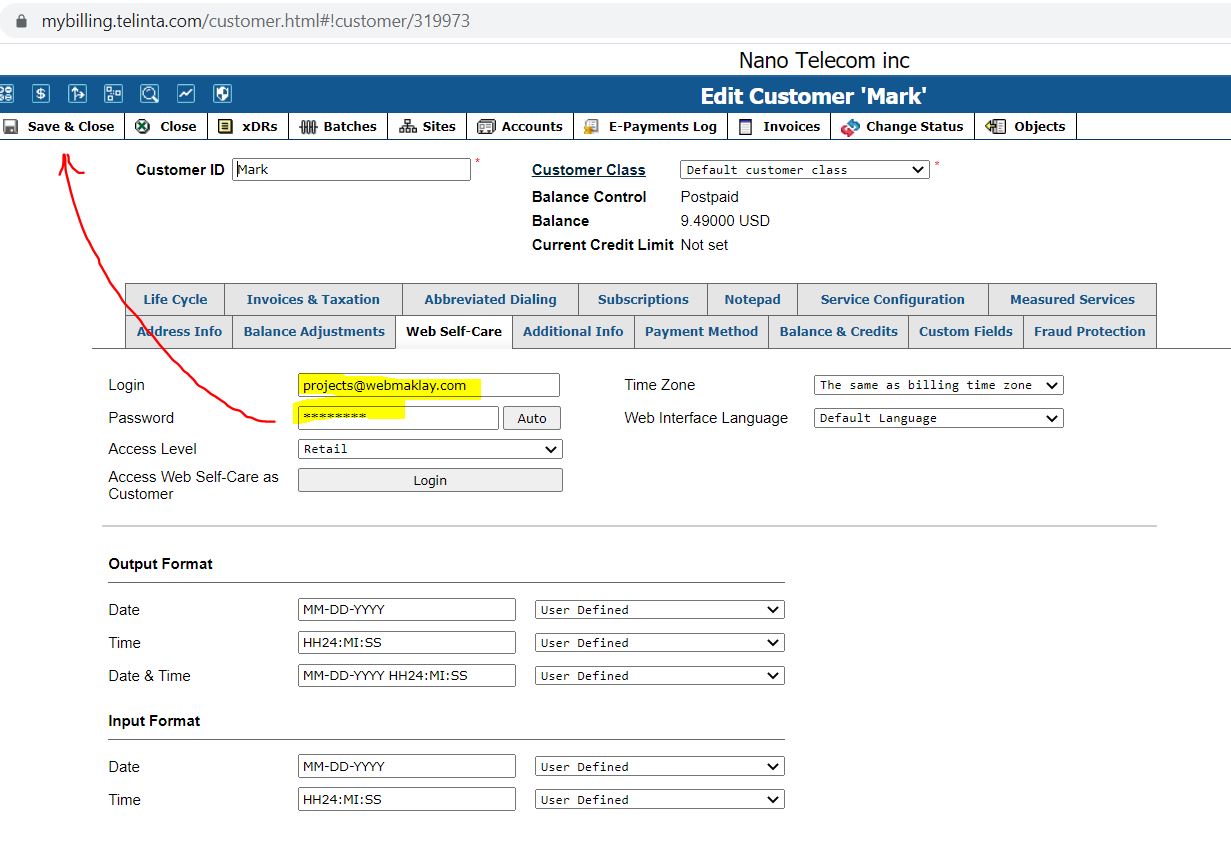 2) then we have returned to Voip and tried to login using new pass just saved and it worked great.
3) then we logged out and tried to recover pass for Mark, we clicked Forgot pass and emain input window popped up.
4) we put Mark's email project@webm…com and then clicked send and error come up and nothing happened.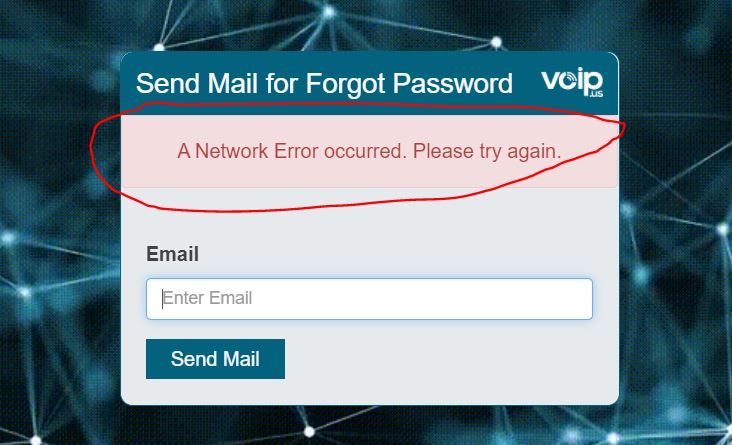 5) we logged in to customers portal from Mark using pass test123 and tried to change his pass form there but when we input new pass and clicked save the other error page came up (see screen below)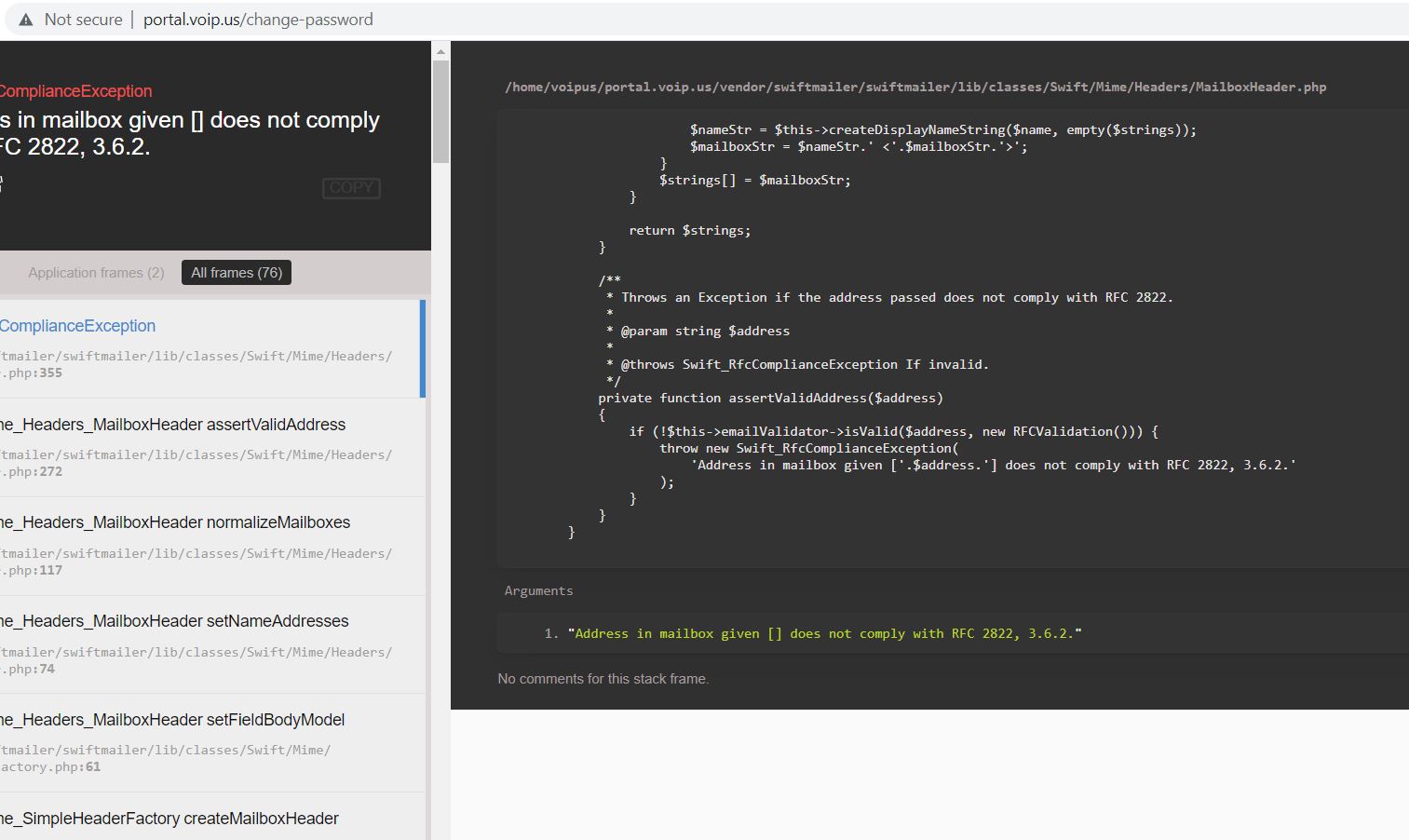 As a result you can see Nishit that this is not really working for us and looks some coddings are still raw and require improvement.
Please advice if you able to.
Thank You
This reply was modified 11 months, 2 weeks ago by

Andrey

.