Krunal
Participant
August 13, 2020 at 5:58 am
Post count: 199
Reply of #2594
I checked again , you can check here the screen-shots.
When you ordering the numbers then if you are not already logged in then you need to register filled the form data , if you are already logged in then you don't need to filled form data.
see the screen shots here:-
1) search & then selected numbers.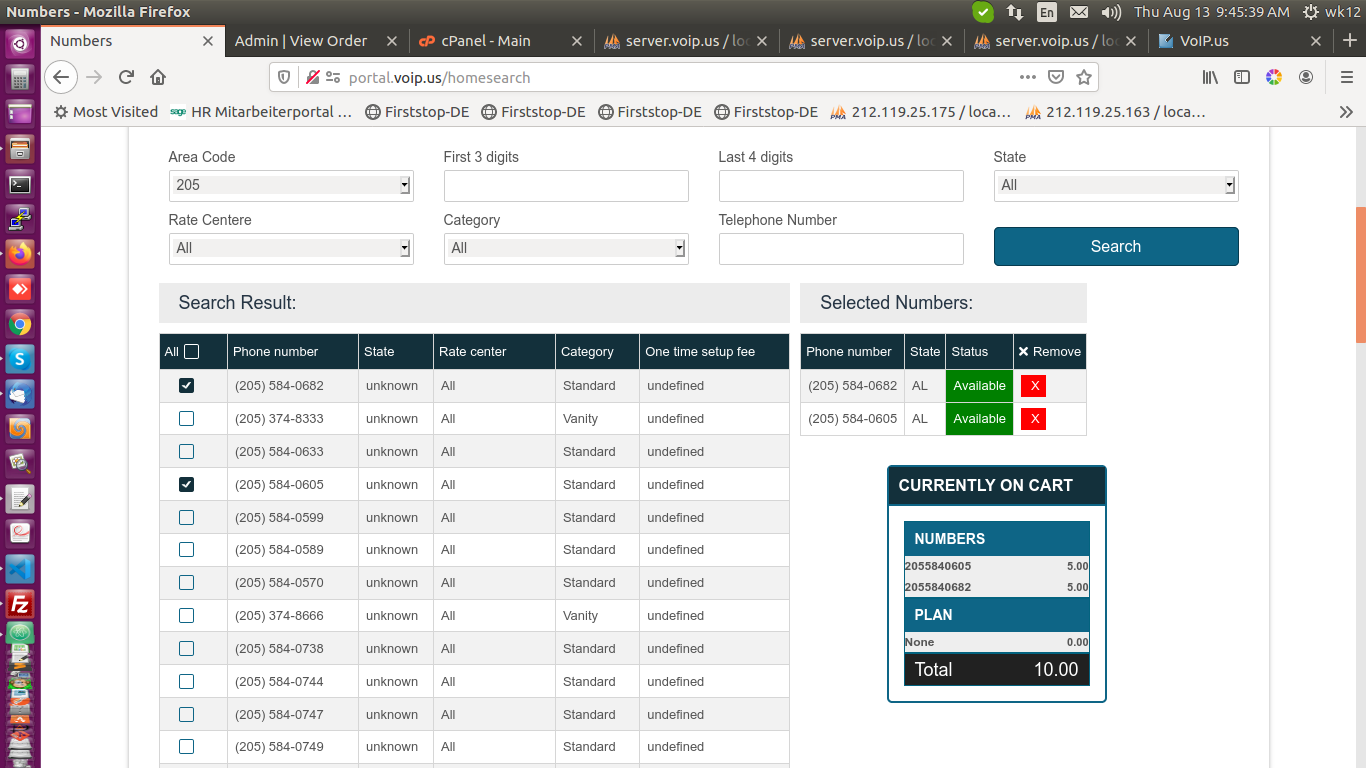 2) selected plan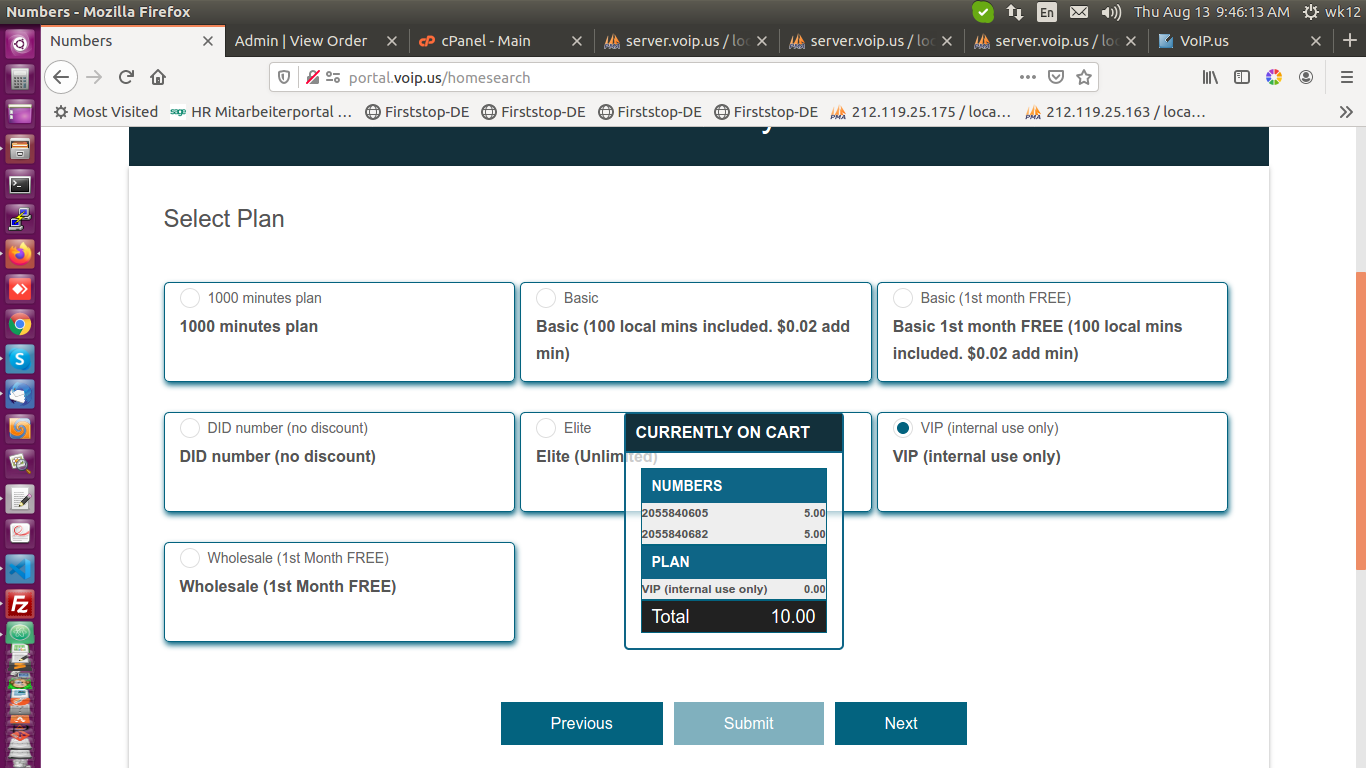 3) enter the forms details and selected payment method and press submit button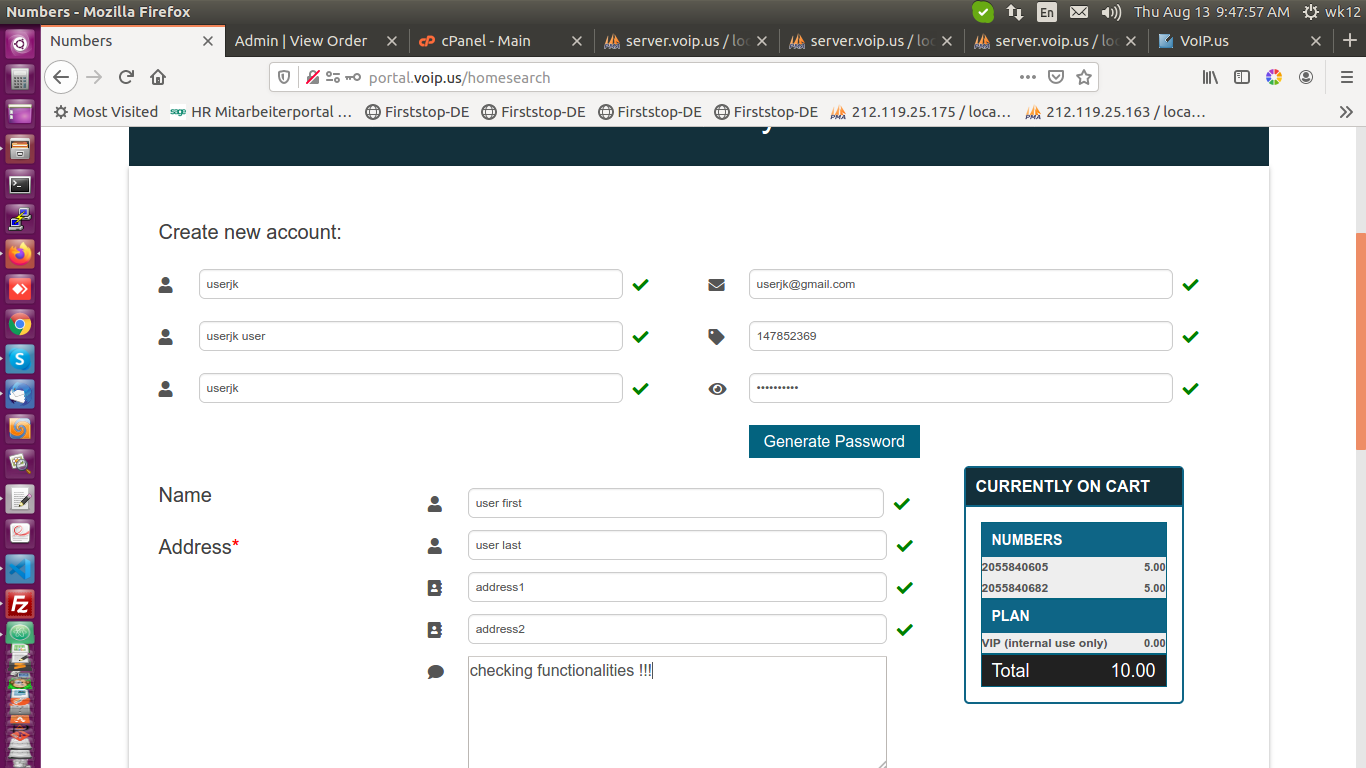 4) checked the generated order in view order page at admin side.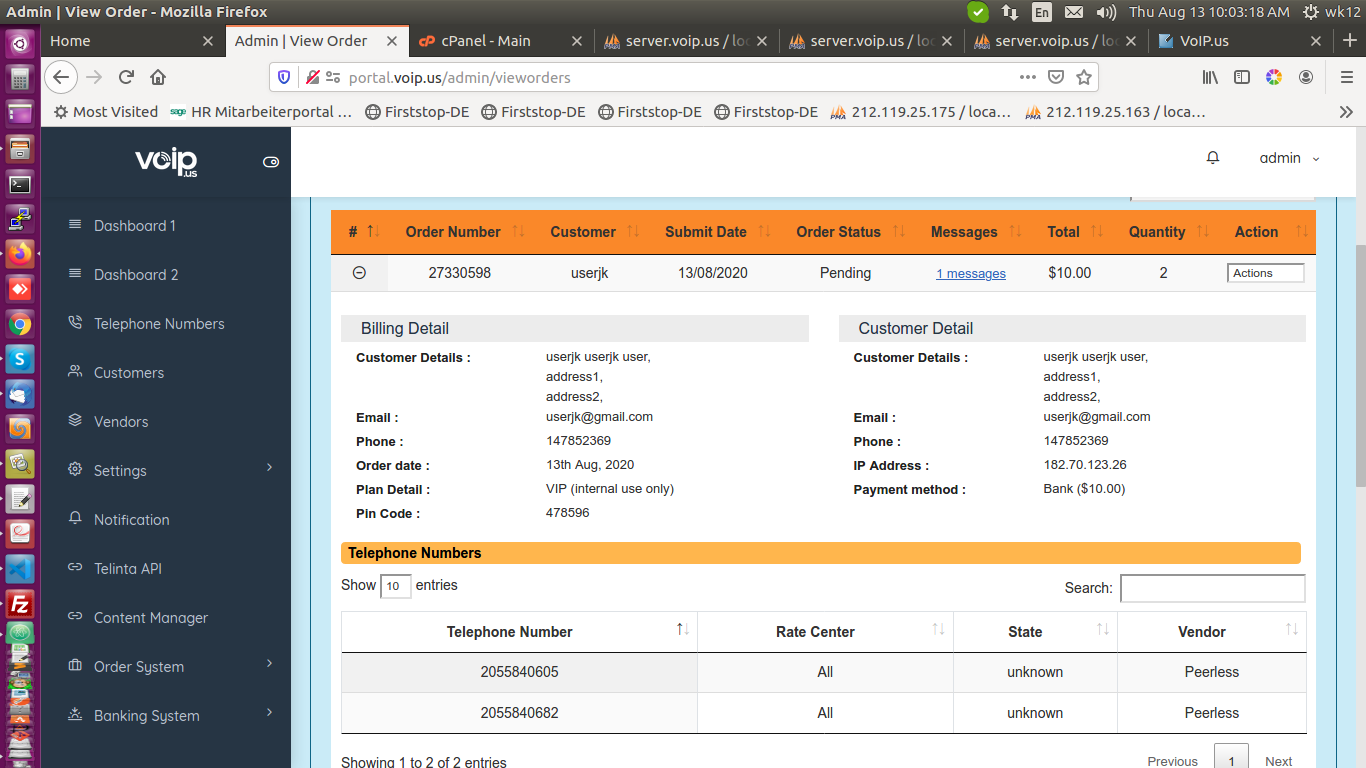 If you still get something wrong then take screen shots and it to me !!
thanks